Your Winemaking Specialists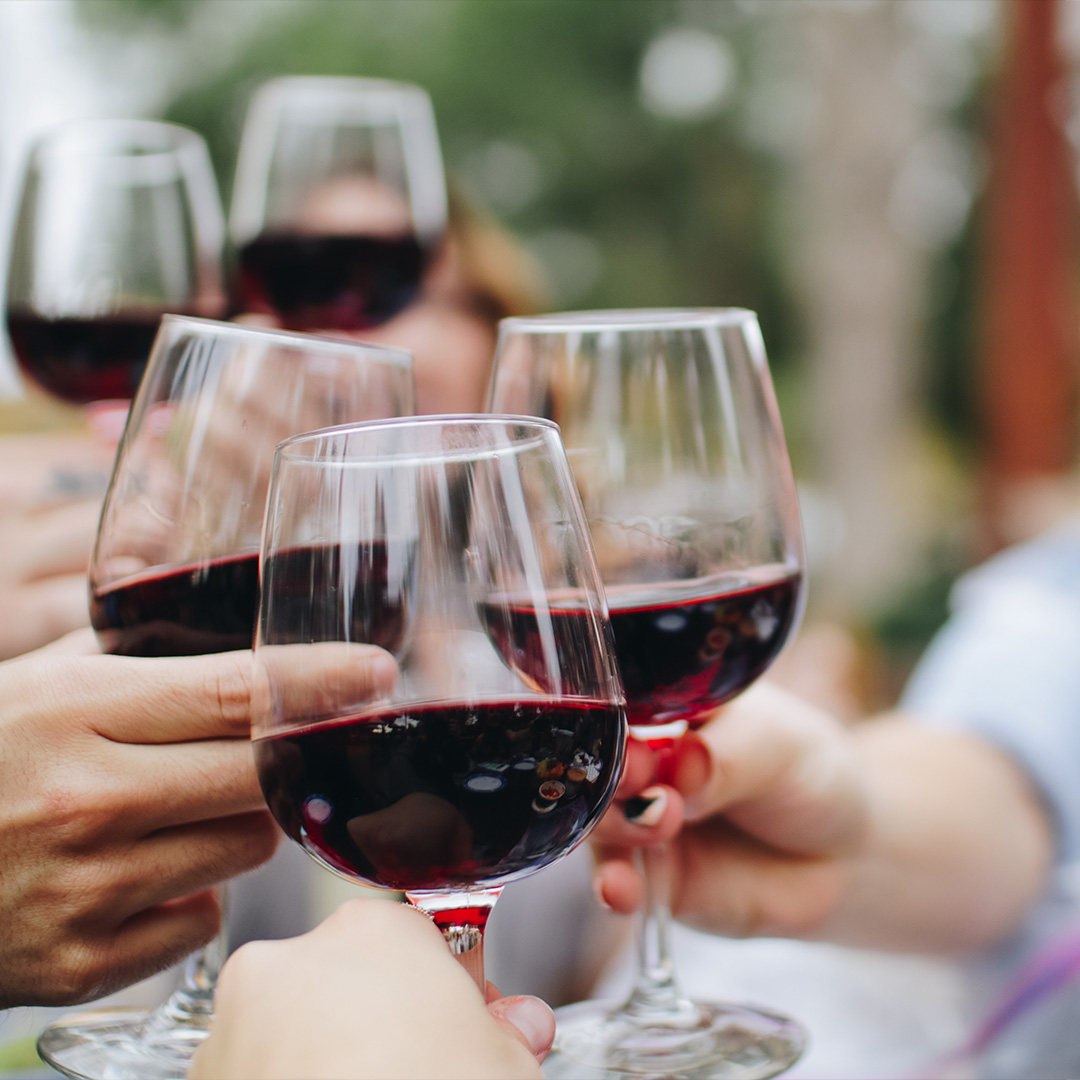 Have You Tried Your Hand at Wine Making?
Now everyone can tap into their hidden talents and try their hand at winemaking. Westview U-Vin-U-Brew Ltd provides winemaking equipment and services in Powell River for you to create your own great-tasting wine, beer and/or cider. We carry over 100 different varieties of red and white wine, and have the ability to brew over 100 different types of ales and lagers! You can try the winemaking process in your own home with a little instruction from us, or you can utilize our skills and services and take advantage of our 100% satisfaction guarantee by coming down and brewing in store.
Many of our clients choose to expand their cellars by creating unique batches of wine out of the fruit from their gardens and local farmers markets. The flavour of the wine is then completely up to you! Fruit wines can be made with; apples, peaches, wild grapes, raspberries, figs, pears, plums, blackberries, and so much more. For our fruit wines we use an "old world" method that involves hand crushing the fruit, a specific stirring schedule, and our hardwood fruit press to get the flavours just right.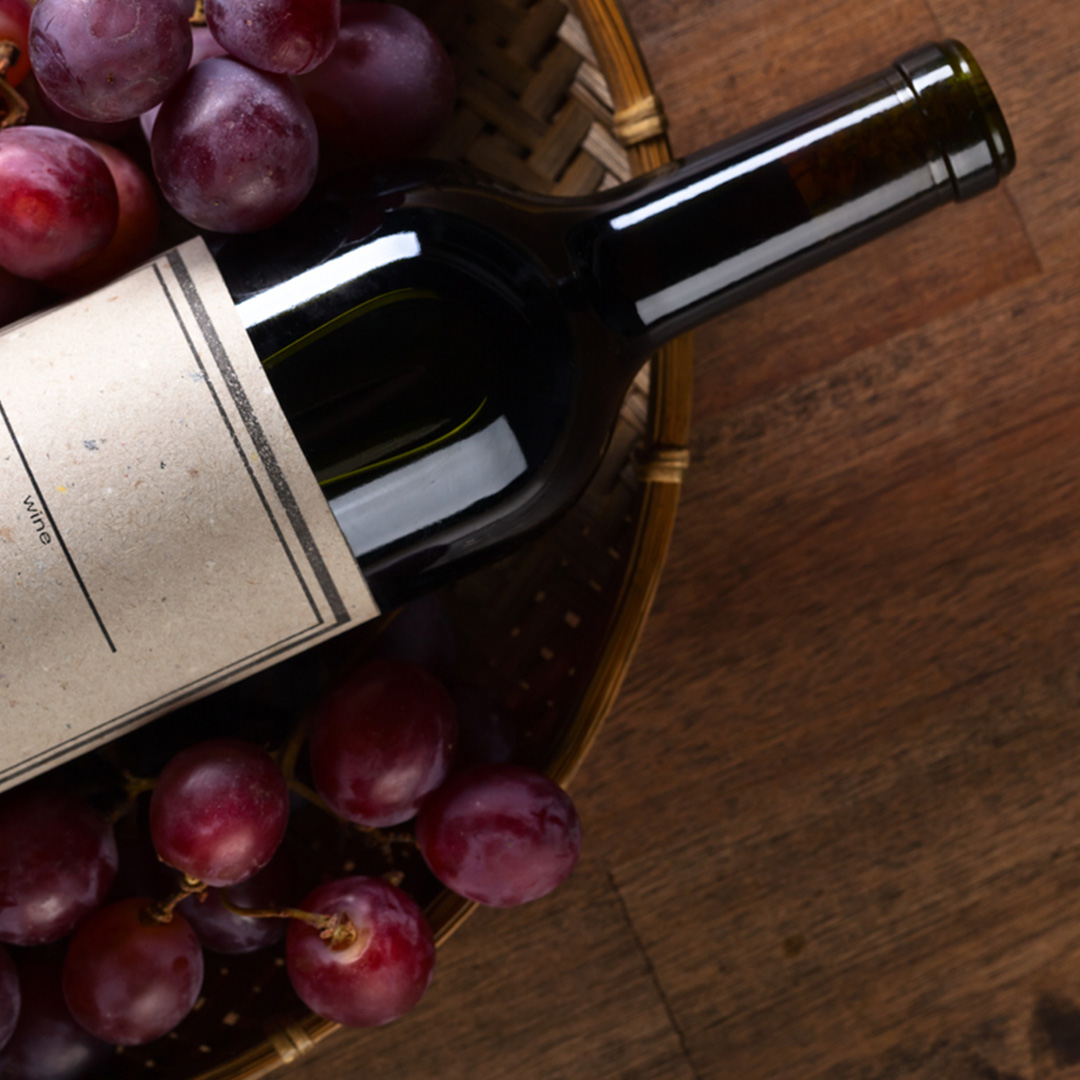 Once your wine is ready to be bottled, we'll give you a call and you can come in to bottle your wine like the pros. We provide a free set of bottles with every first visit , and print custom labels for all your bottles.
Give us a call or drop by today to choose your brew or vintage and create a unique flavour that's all your own. Life just got a little sweeter!
Weddings & Special Events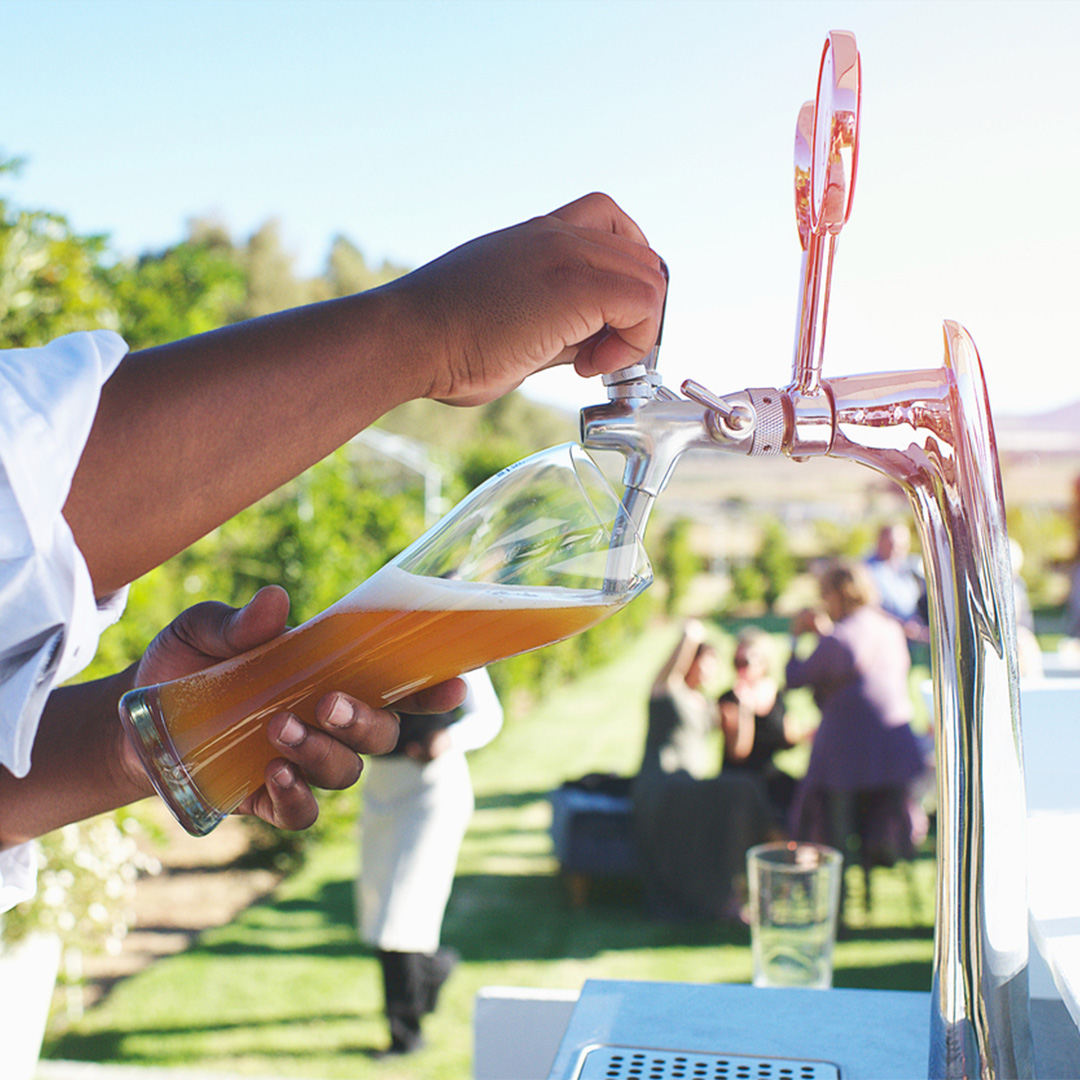 Planning a wedding or special event?

Let us help keep your cost down while adding a personal touch.
Simply come by the shop and have a chat with our knowledgeable staff to decide:
Styles of wine, beer, cider or champagne
Volume vs attendance
Aging times for specific wines
And more
With your event order of multiple premium wines, beers, ciders or even champagne you will receive:
Free new bottles or cans
50% off custom labels
Free Swag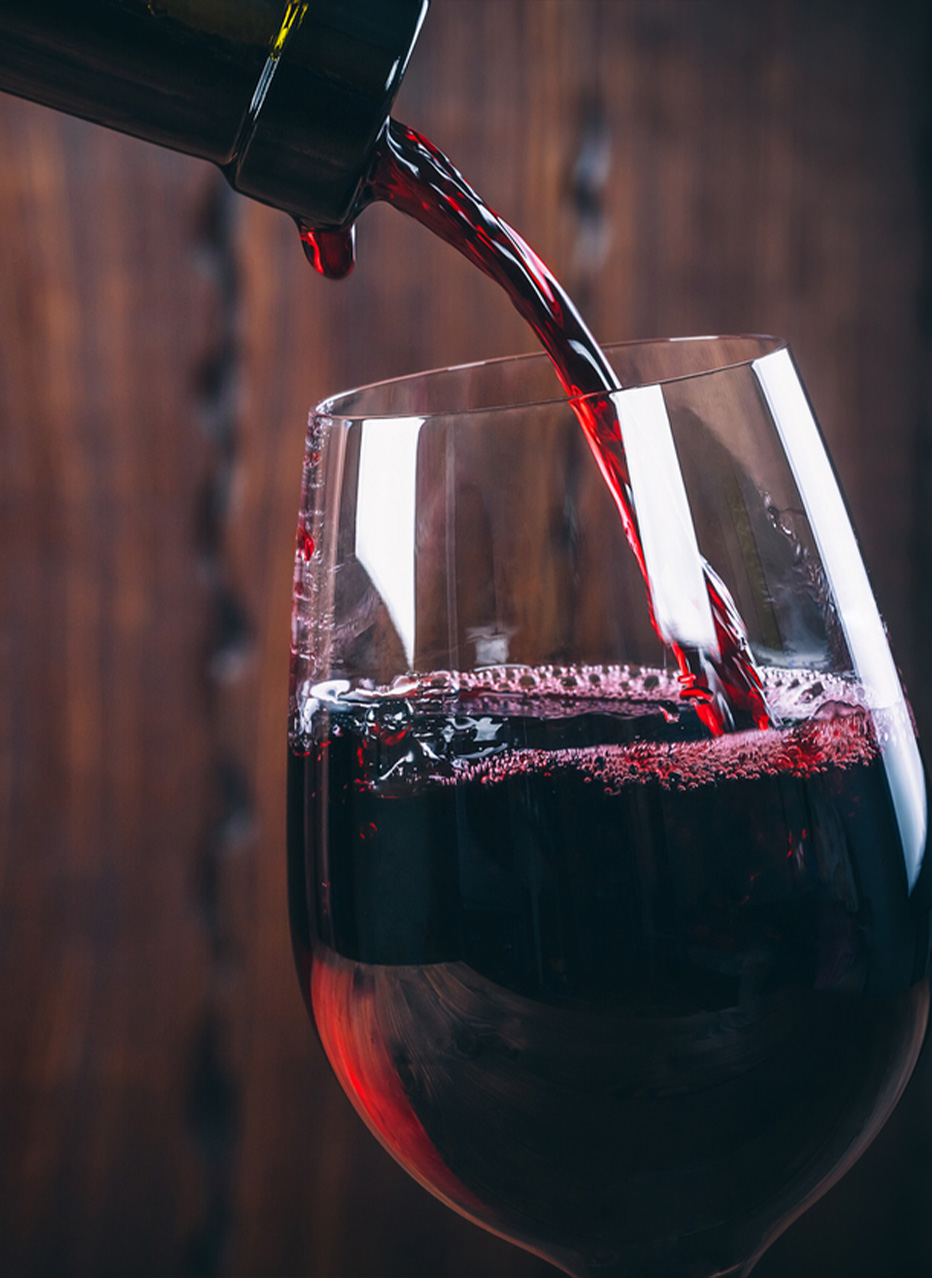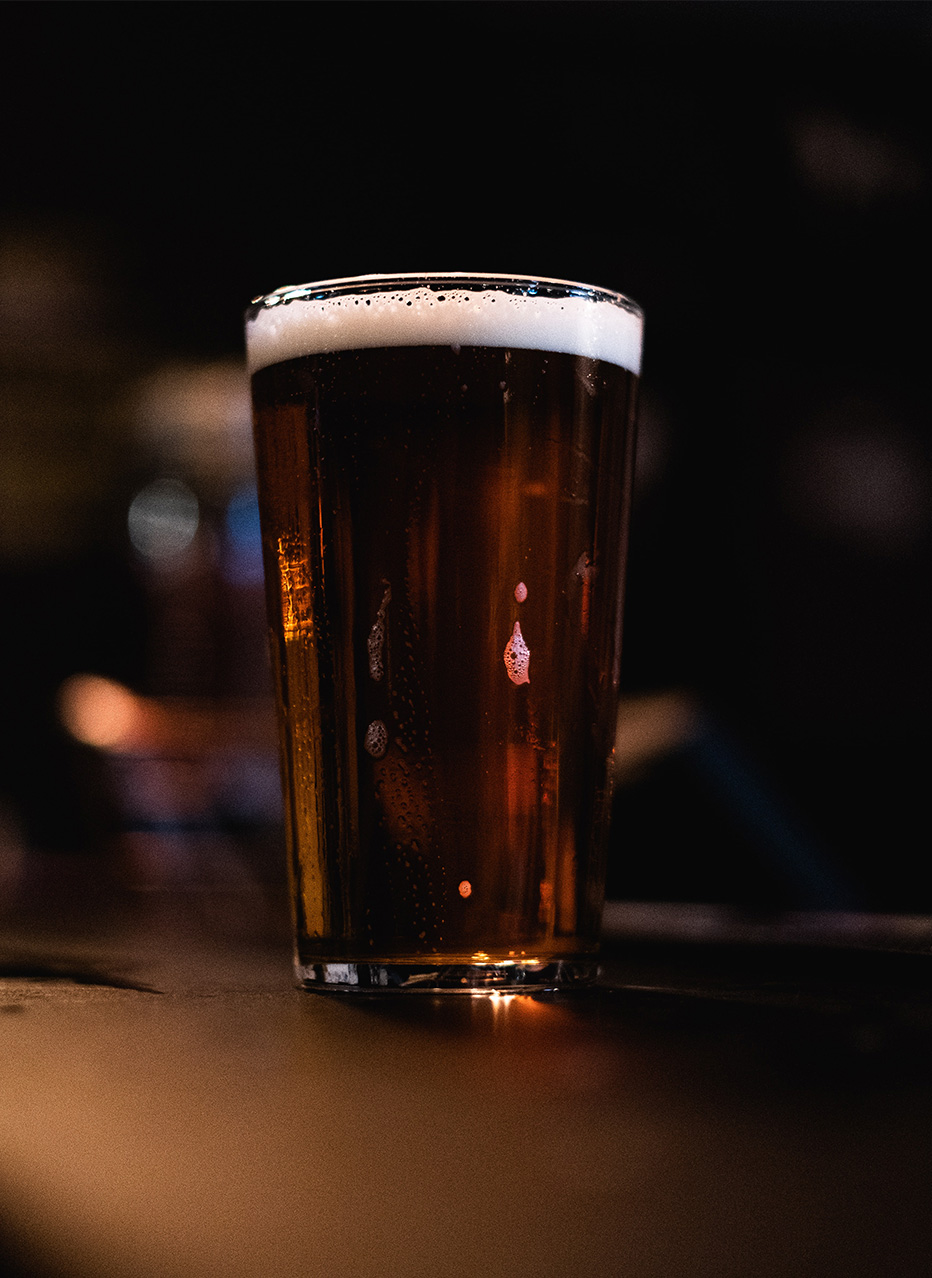 We carry various Homebrew supplies ranging from ingredients to equipment.

Whether you just need a pack of yeast or full brew setup we can help. If we don't have it, we will get it.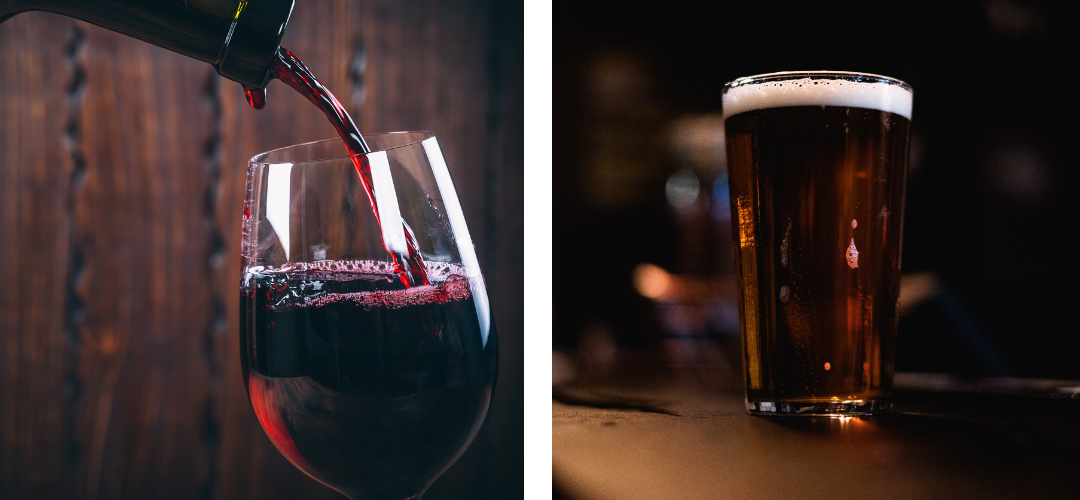 Wine or Cider
Winexpert wine kits
Crafted cider kits
Fruit puree's and concentrates
Additived and adjuncts (oak, tannin, acids, enzymes and more)
Yeast – EC-1118, K1-V1116, 71B, bourgovin RC212
Stabilizing and clarifying
Fermentation equipment
Filtration equipment
Bottles – various sizes and styles
Beer
Extract beer kits
Liquid malt extract
Brewers grains (pale 2row, pilsner, mais otter, malted wheat, munich, vienna, crystal 15-120, chocolate, roasted barley and many more)
Hops – pelletized and "local grown" whole leaf while supplies last
Yeast – S-04, US-05, 34/70 lager wyeast and white labs by request
Bottles and draft equipment
Cleaning supplies
Brushes – carboy and bottle
5 star – PBW, Starsan, Saniclean
Chloroclean
Potassium Metabisulphite
Corks, caps and much more
Hand Crafted Ciders
Our handcrafted ciders are made from either your local grown fruit or our cider base. All ciders can be flavoured with fresh fruit, fruit puree or concentrate.
Ciders are brewed for a finished volume of 28L
Ciders Using Fresh Fruit
To make a batch of fresh fruit cider you will need 50-60 lbs of prepared fruit (ask in store for how to prep). For just flavouring you will need 15-20 lbs of fruit.
Cider Base
Select CiderBase™ is a distinctively bold apple juice base. It starts with apples sourced from the American pacific northwest, which are then juiced and aged with a proprietary process developed with the craft cider maker in mind. Select CiderBase™ is a tangy, all-natural 100% apple juice concentrate.
Vinters Harvest Fruit Puree
Flavours include cherry, raspberry, strawberry, blueberry, mango, blood orange, grapefruit and more.
Fruit Concentrates
Flavours include blueberry, pomegranate, blackberry, raspberry, peach, pear, strawberry and more.
NEW Product!
Introducing "Noodies", a refreshing, bubbly, low calorie, hard seltzer using any of the fruit flavours, natural or concentrate, offered above.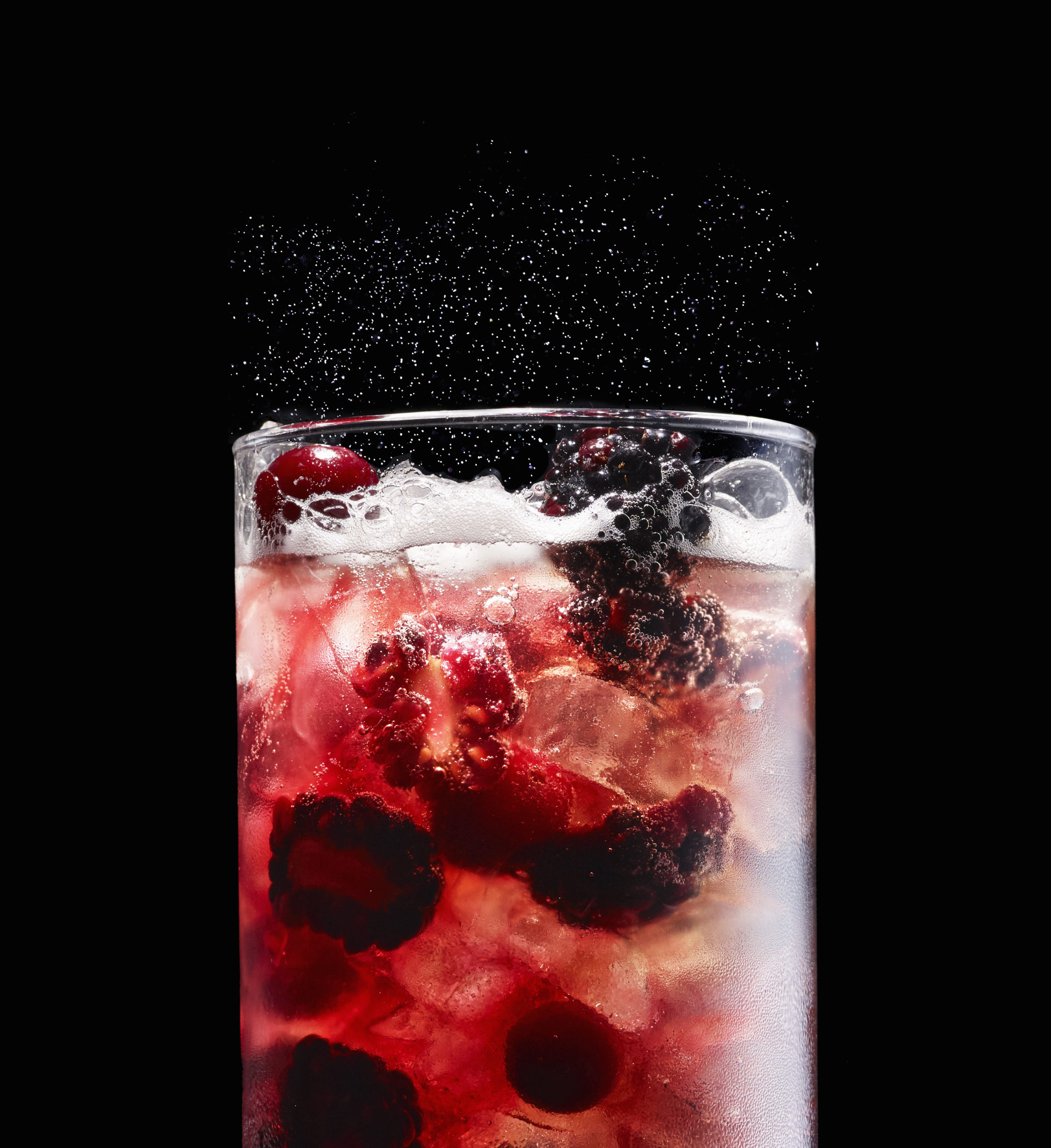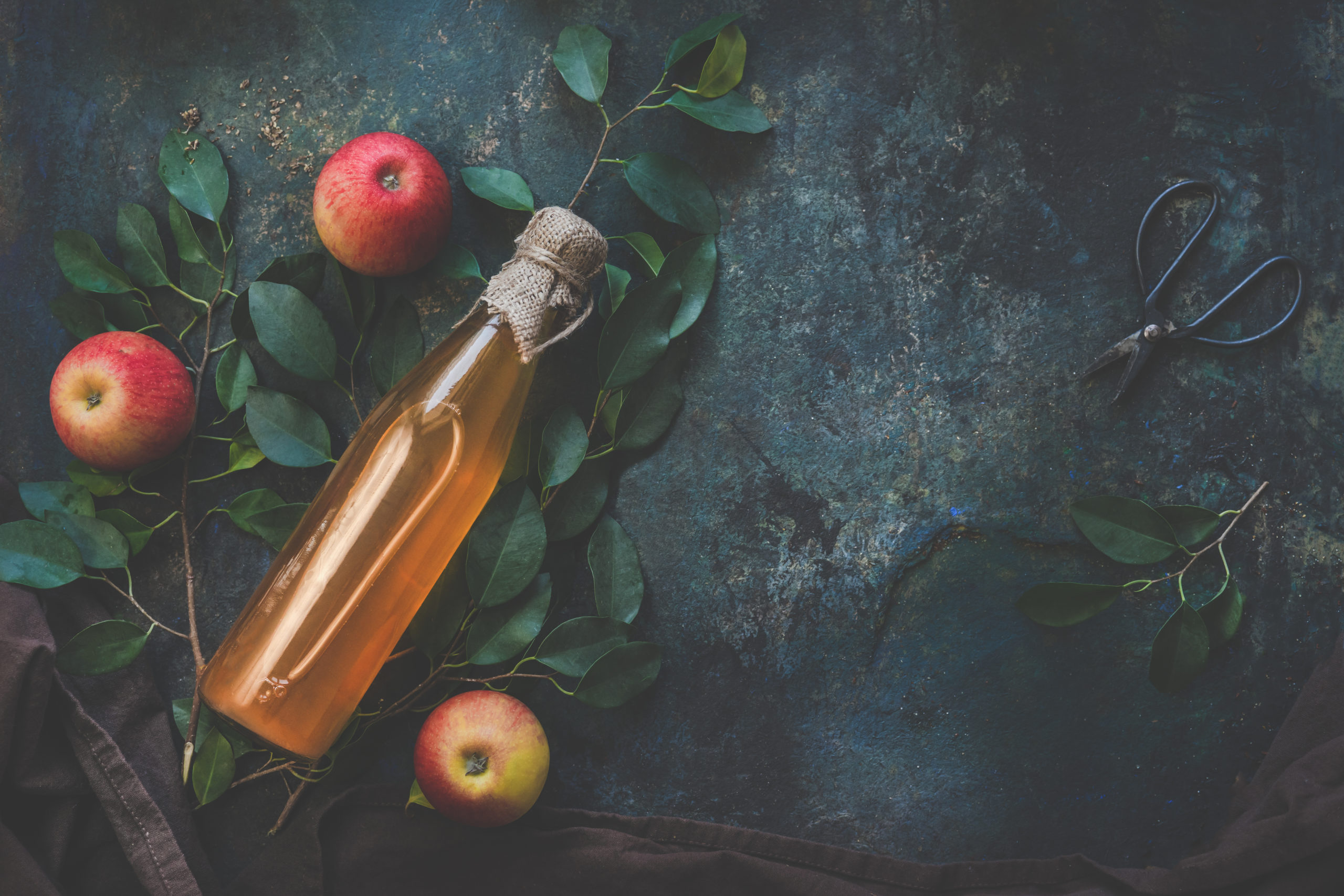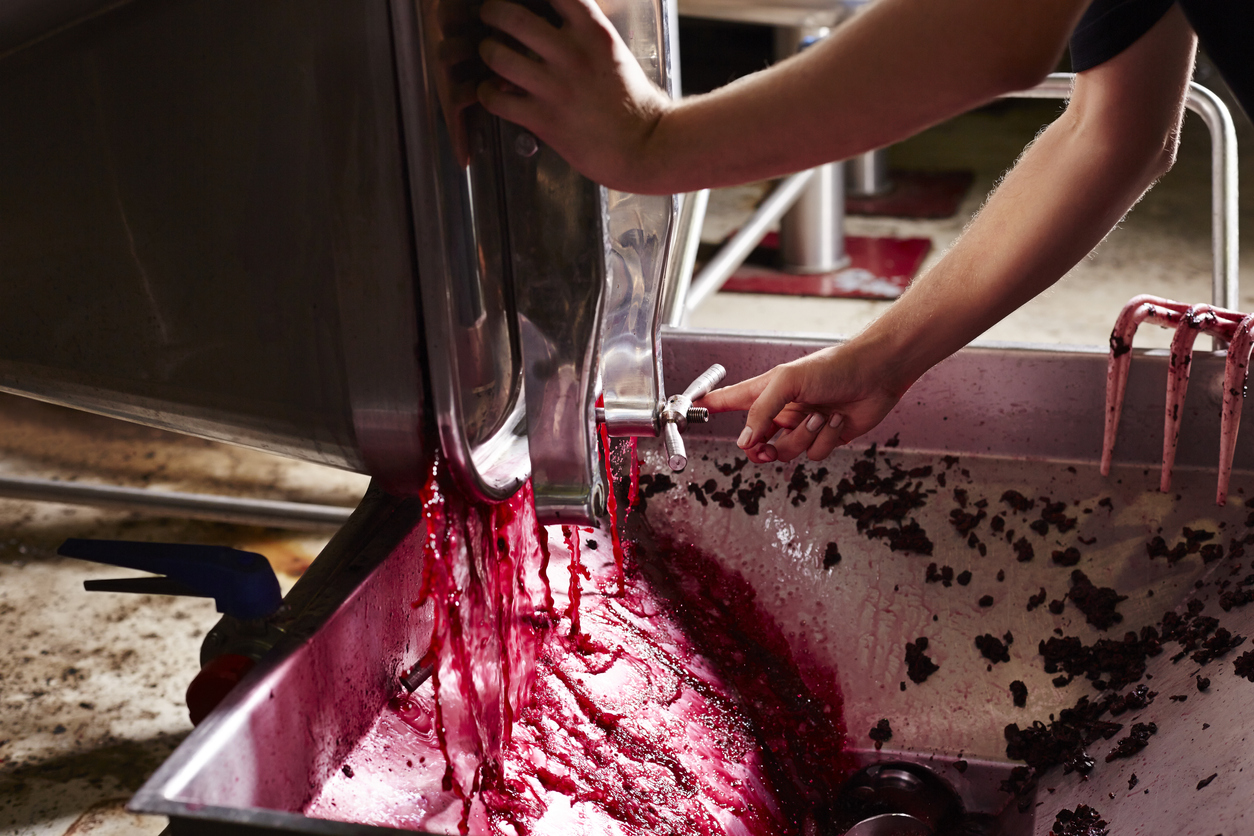 Address
Unit-2 – 7030 Glacier St
Powell River, BC
V8A 5A1
Hours
Tue: 9am – 5pm
Wed: 9am – 5pm
Thu: 9am – 5pm
Fri: 9am – 5pm
Sat: 9am – 5pm